Ali at HardbackHoarder did this tag. Check out her video https://youtu.be/5PF4L6UyyCU
I split it into two parts, cause 19 questions is a long blog post!
⋯ QUESTIONS ⋯
1. What book has been on your shelf the longest?
I've owned Bridge to Terabithia for about 27 years.
2. What is your current read, your last read, and the book you'll read next?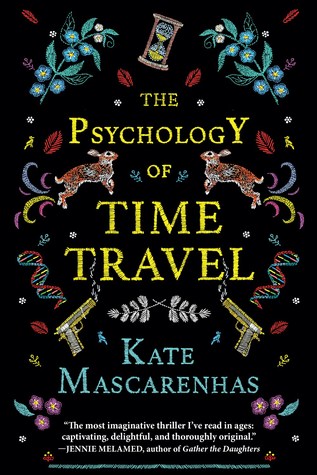 Current Read: The Psychology of Time Travel
I'm reading an ARC, this book is set to be published February 2019
Last Read: Stargirl
Next Read: The Girl They Left Behind
3. What book did everyone like, but you hated?
4.28 average rating on Goodreads…I gave it 2 stars.
Call Me By Your Name…Book Review
4. What book do you keep telling yourself you'll read, but you probably won't?
This has been on my Goodreads TBR longer than any other. I really should read this. Hmmm…perhaps a New Year's Resolution – Read the books that have been on my TBR the longest?
5. What book are you saving for retirement?
LOL
6. Last page: read it first, or wait 'til the end?
I NEVER read the last page first.
7. Acknowledgement: waste of paper and ink, or interesting aside?
LOVE to read acknowledgements.
8. Which book character would you switch places with?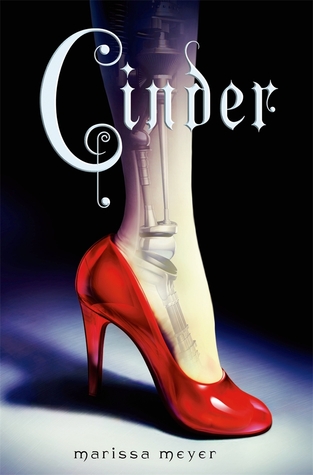 Cinder. She's badass.
9. Do you have a book that reminds you of something specific in your life? (Place, time, person?)
A good friend introduce me to the Sword of Truth Series by Terry Goodkind. During my first year of University in Newfoundland, I fell in love with it and read them one after the other, until I graduated and got busy with work and life. I'd love to re-read this entire series next year.
10. Name a book that you acquired in an interesting way.
Ummm…kinda kept a book from the library when I was a kid…and sorta still have it. Ooopsy!
Thanks for stopping by! Drop by next week for Part Two 🙂
Happy Reading!
Amanda