New Year's Book Tag
Creator —> Bookables https://www.youtube.com/watch?v=1DnIOkVX_Xk
Questions
1. How many books are you planning to read in 2019?
Last year I read 75 book, this year my goal is 100 books.
2. Name 5 books that you didn't get to this year but want to make a priority in 2019.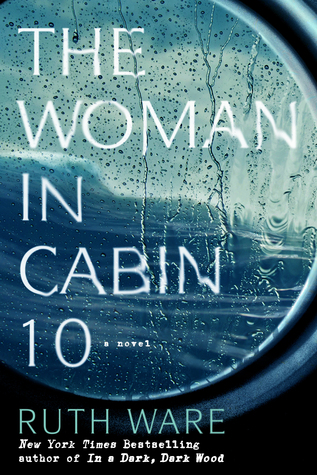 The Woman in Cabin 10 by Ruth Ware
Survivor by Chuck Palahniuk
The Good Daughter by Karin Slaughter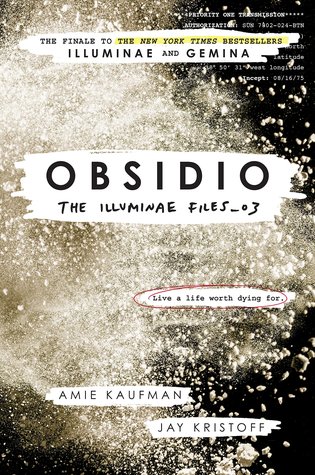 Obsidio by Amie Kaufman and Jay Kristoff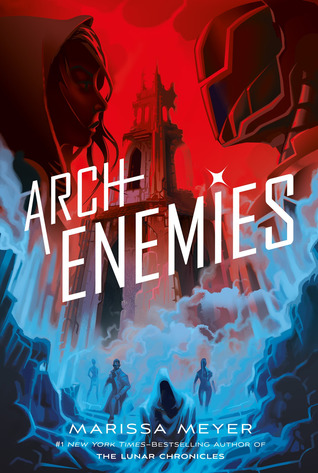 Archenemies by Marissa Meyer
3. What genre do you want to read more of?
Classics! In particular, Moby Dick, Pride and Prejudice, Ulysses, To Kill a Mockingbird, and The Big Sleep.
4. Name 3 non-book related goals for 2019.
– journal every day
– sleep more
– spend more time outside
5. What's a book you've had forever that you still need to read?
Willow by Wayland Drew
6. One word that your hoping 2019 will be:
LOVE