Top Ten Tuesday is a weekly meme where every Tuesday we look at a particular topic for discussion and use various (or more to the point ten) bookish examples to demonstrate that particular topic. Top Ten Tuesday (created and hosted by The Broke and Bookish) is now being hosted by That Artsy Reader Girl and future week's topics can be found here.
The First 10 Books I Reviewed on my Blog! 🙂
#1
Title: On Writing: A Memoir of the Craft

Published 2000

I graduated University in 2004, so when I started writing short stories and working on a novel I thought the first step would be to read On Writing by my favourite author, Stephen King. Somehow I believed I had enough skills to review a book about writing HAHAHA What was I thinking!?

#2
Title: The Elements of Style

Author: William Strunk & E. B. White

Published 1918

Genre: Nonfiction, Language, Writing, Reference

#3
Title: Motherhood

Author: Lindsey Williams

Published 2015

Genre: Horror

#4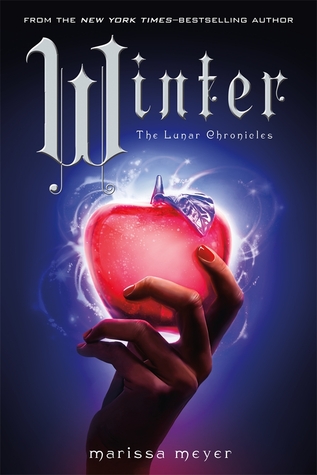 #5
Title: Revival

Author: Stephen King

Published 2014

Genre: Horror, Thriller



#6
#7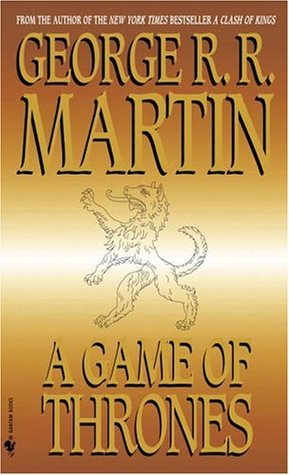 Title: A Game of Thrones

Author: George R. R. Martin

Published 1996

Genre: Adult Epic Fantasy

#8
#9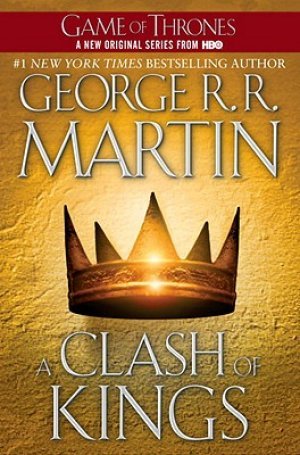 Title: A Clash of Kings

Author: George R. R. Martin

Published 1998

Genre: Adult Epic Fantasy

#10
Title: Dracula

Author: Bram Stoker

Published 1897

Genre: Horror, Fantasy



Twitter | Goodreads | Instagram | Facebook
Love books? Get your next read for 50-90% off list price, plus get $10 off your first $25+ order at Book Outlet.
You can use my referral code and we'll both benefit 🙂
https://goo.gl/cjPDJZ