Booktag Time! 🙂
1. What was the last thriller you bought?
2. Show us the thriller you most recently added to your TBR?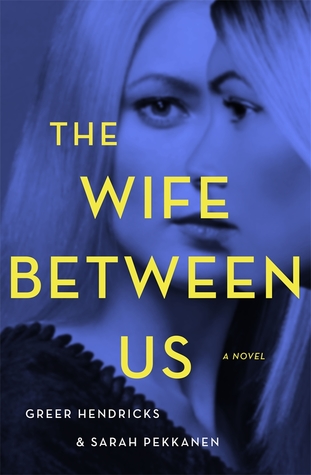 3. What thriller did you have high expectations for but ultimately let you down
5. Recommend an underrated thriller
6. Pick three thrillers from your shelves; 2 you've read and one you haven't. Get your viewers to comment which one they think you haven't read.
Guess which one I haven't read!
The Woman in the Window by A.J. Finn
Dolores Claiborne by Stephen King
The Girl on The Train by Paula Hawkins
7. People are often intimated by the thriller genre. Recommend a thriller for beginners.
8. What is your all-time favourite thriller?